Hello! I am Ricardo Nunez Suarez, and I am an illustrator
Thank you for being here!

I tell stories through my illustration work. I also work illustrating the biggest catalog of all mammals, including its subspecies. I am available for freelance projects.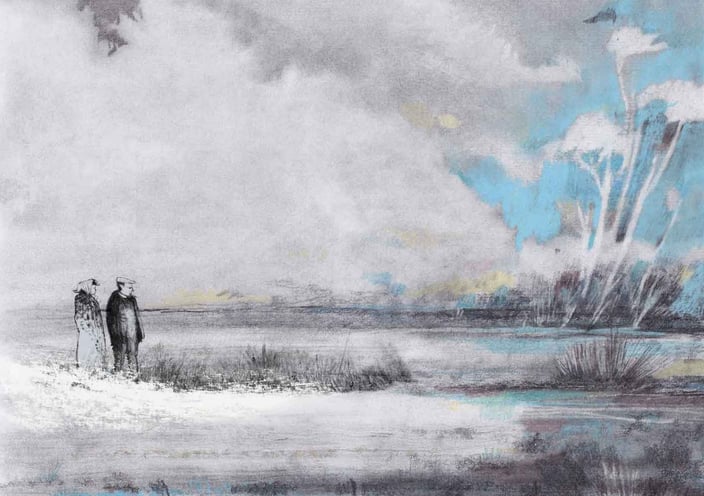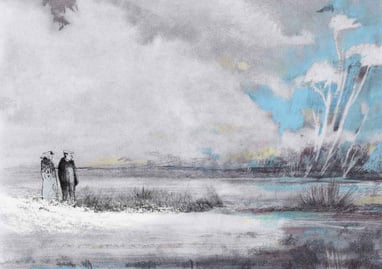 Unlock exclusive content with our monthly subscription: unseen illustrations, behind-the-scenes work, unique stories, collectible digital mammal cards, wallpapers, infographics animal sheets, and more!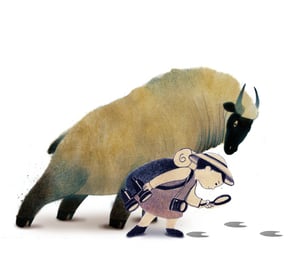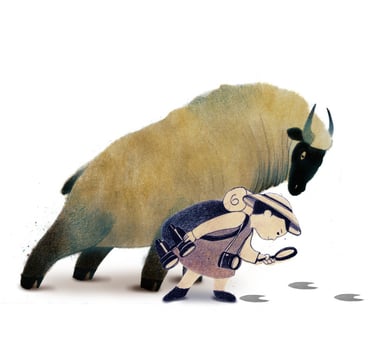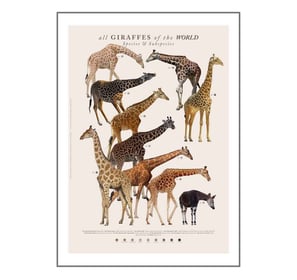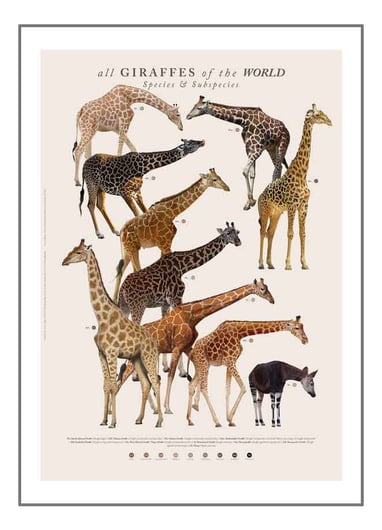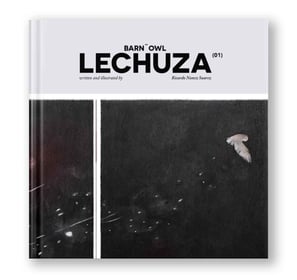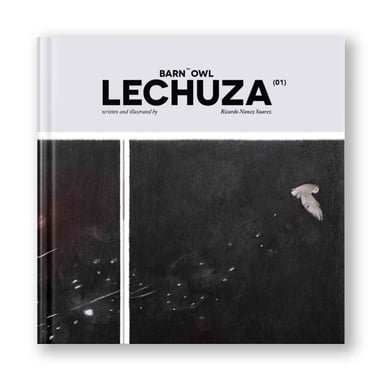 Explore our animal catalog and purchase captivating art prints. We also offer a diverse range of other illustration types for you to choose from.
Illustrated digital books in English and Spanish. Also, wallpapers of your favorite animals.
Subscribe to our message in a-bottle newsletter