Thank you for being here.
I am Ricardo Nunez Suarez, and I am an illustrator.
Was on my 30s when I went to learn English in Australia. Challenging times lead me to a job in Graphic Design, which finally unveiled my true passion for illustration.

Fueled by this passion, I received a scholarship for a Master's in Illustration at the Maryland Institute College of Art in the USA. There, I not only fell in love with illustration but also with my wife, who traveled with me around the world while freelancing after saying "yes."

Now settled in Vancouver, I work on "Unveiled," illustrating all world mammals, doing children's books for adults, and taking commissions—while eagerly awaiting our first baby.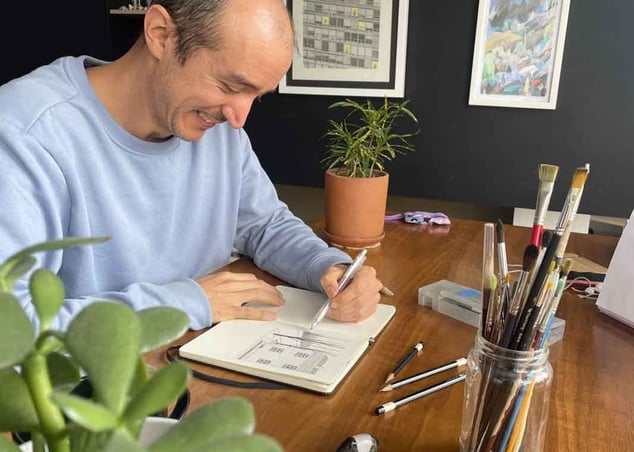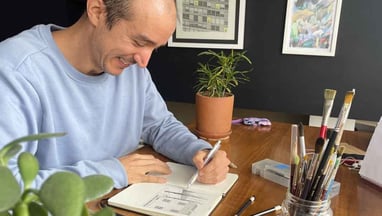 Since 2020, I've been dedicated to illustrating every mammal in the world. Sharing my progress through my club, you can witness each animal coming to life month by month, along with updates on the book's development and other captivating content to engage viewers.
The name came up after realizing how how much is to discover about animals.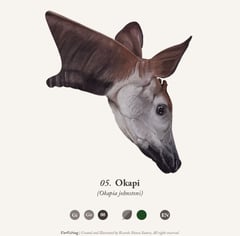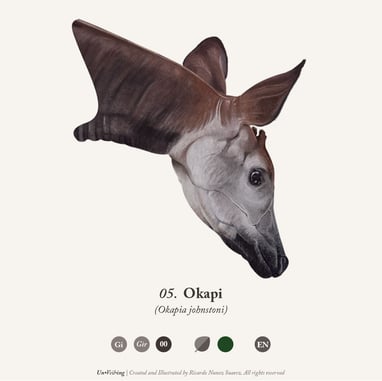 Children's Books for Adults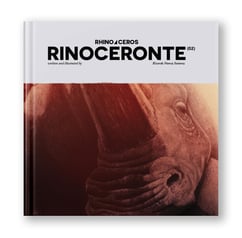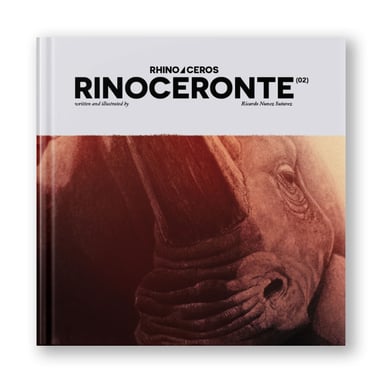 Here is where I use a more exploratory field of illustration. employing the enchanting format of children's books to craft stories for adults that touch upon our innermost struggles. After all, age doesn't deter our fondness for captivating drawings and storytelling.
For Commissions please write me at: rhinunez@gmail.com